How we started
From the story of a great friendship and a great passion for land cultivation is born Colli Sereni, an agricultural farm that creates oenological products based on research and innovation.
We are in the heart of Puglia, at the foothills of Castel del Monte. Here is where we take care of the native vines rows, focusing the production on given grapes from Puglia like Fiano and Nero di Troia which created the white Petrafittam, the rosé Macchia di Rosa and the red Ventonero.
Passion
Research and passion. Our wine must be the expression of these two components and synonymous with quality. We want our wine to be the best expression of the territory, the perfect synthesis of sensations meeting with Apulia.
Craftsmanship
We are in a territory rich in history but also full of great novelties. Our wine combines craftsmanship and innovation in the production process to obtain a quality product and in line with modern times
our philosophy
We thrive in making fine wines that enrich the taste & soul.
Colli Sereni
The important dates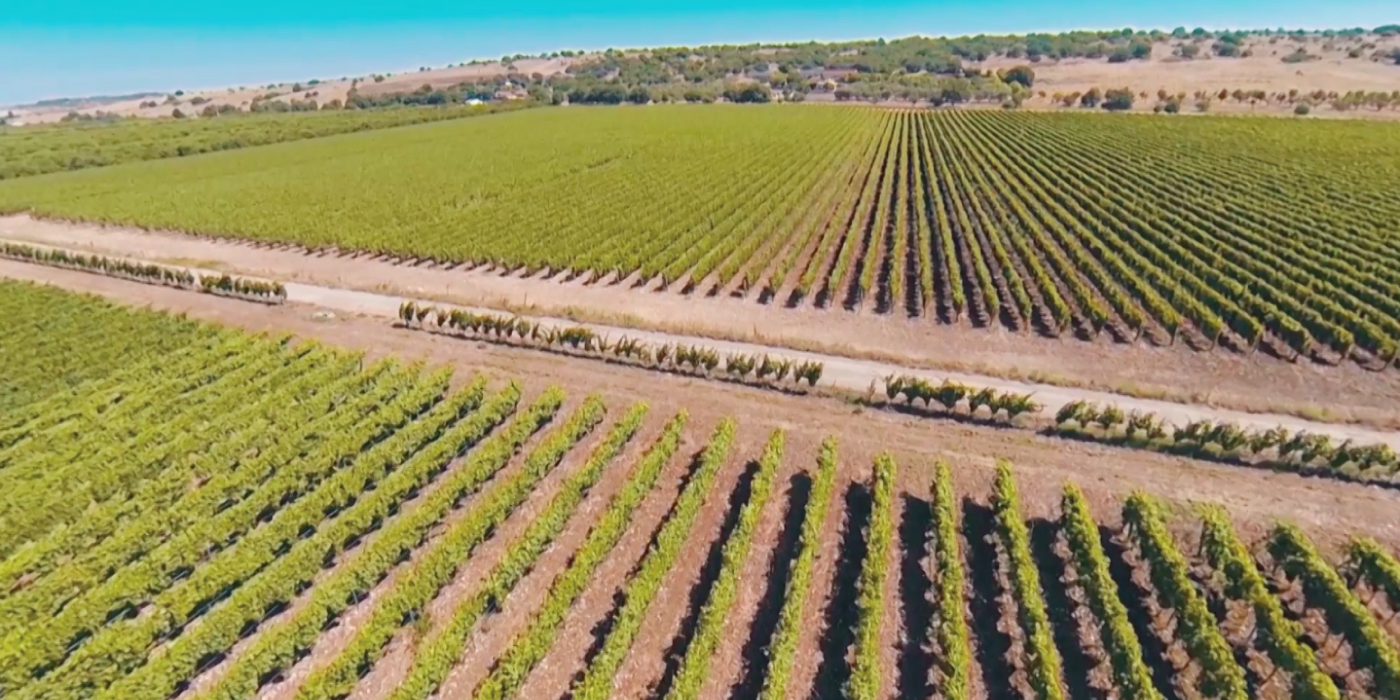 Purchase of land
In 1996 the Pistillo and Vallarella families buy the lands in the district of Colli Sereni at the slope of Castel del Monte
1996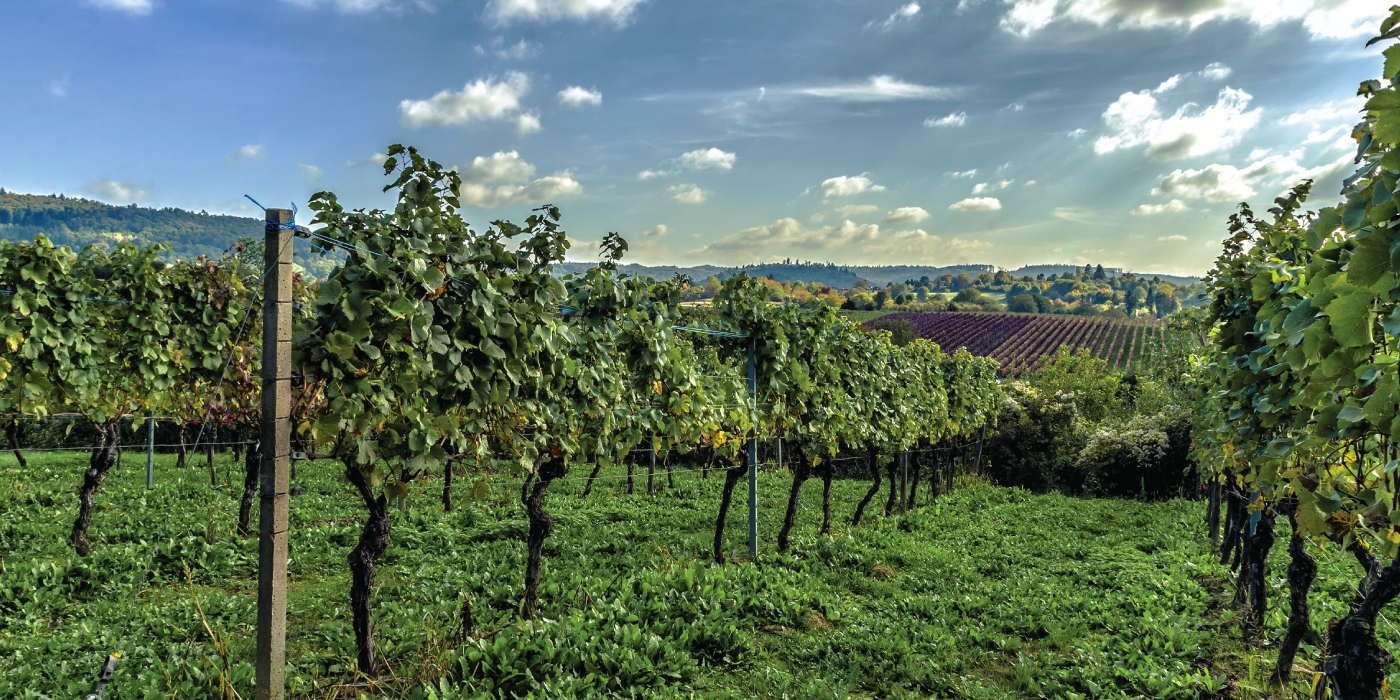 Fisrt Vineyard planted
In 1998, by mutual agreement, the families decide to plant the first vineyard. Over the years the company has grown thanks to the efforts and passion of its founders, and today the company owns 20 hectares of vines and 20 hectares dedicated to growing olives.
1998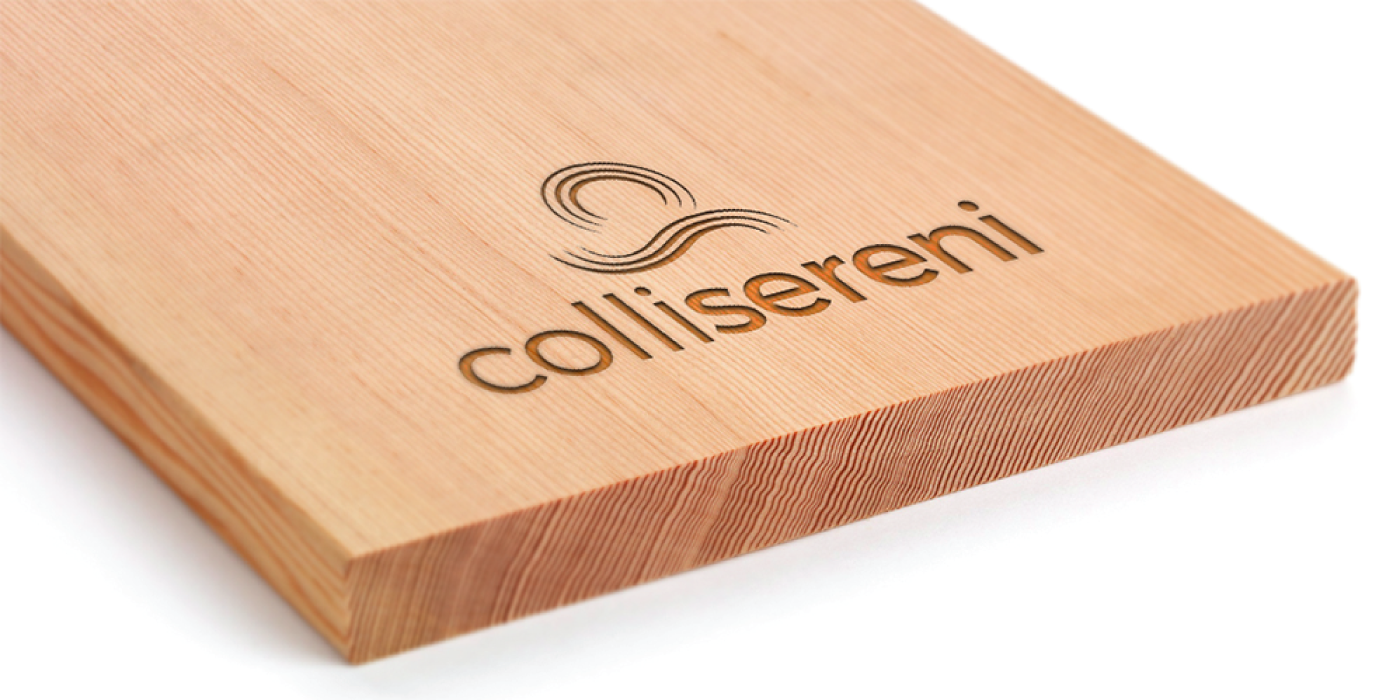 The birth of Colli Sereni
In 2010 was established the Colli Sereni company, from an idea by Emanuele and Riccardo sons of the founders of the farm. United by a passion for the the wine world they decide not only to cultivate the vines but also to transform its fruits to create high-quality oenological products.
2010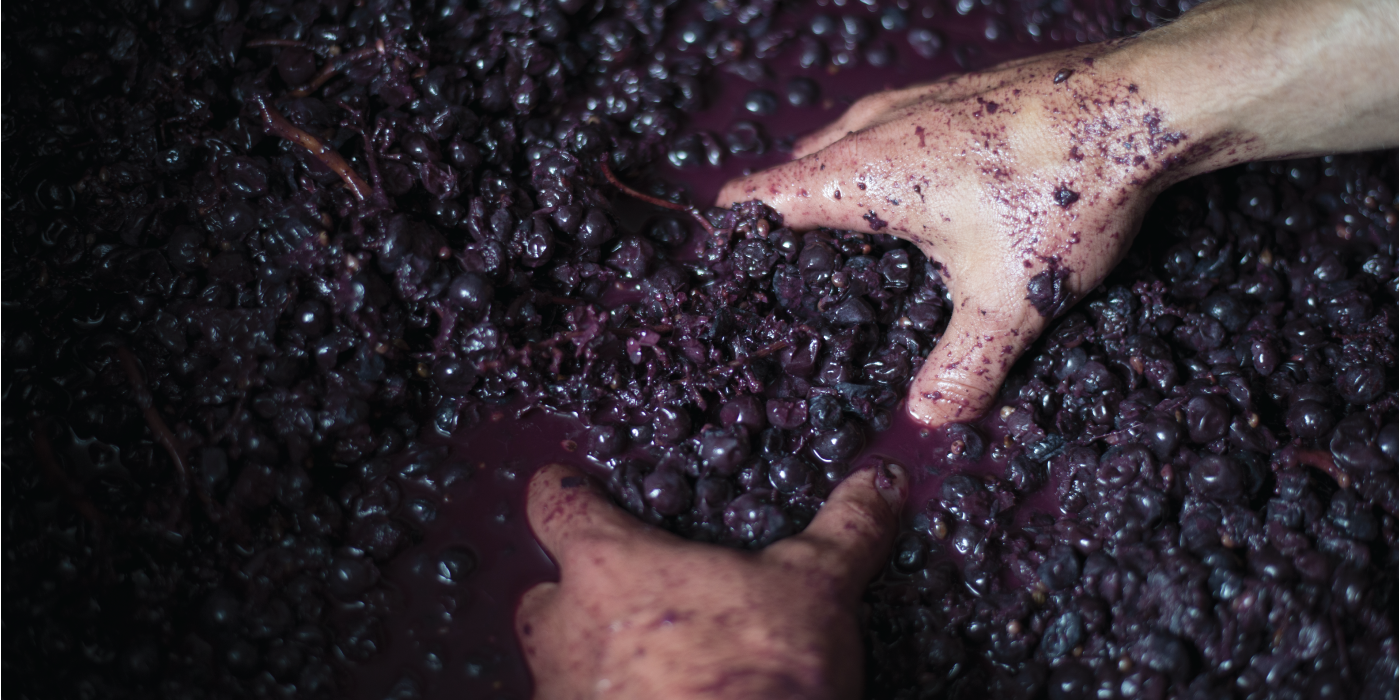 First wine production
The first production of wine occurred in 2015, after years of studies. The white Petrafitta, 100% Fiano Pugliese, and Macchia Rosa, 100% Nero di Troia are born.
2015