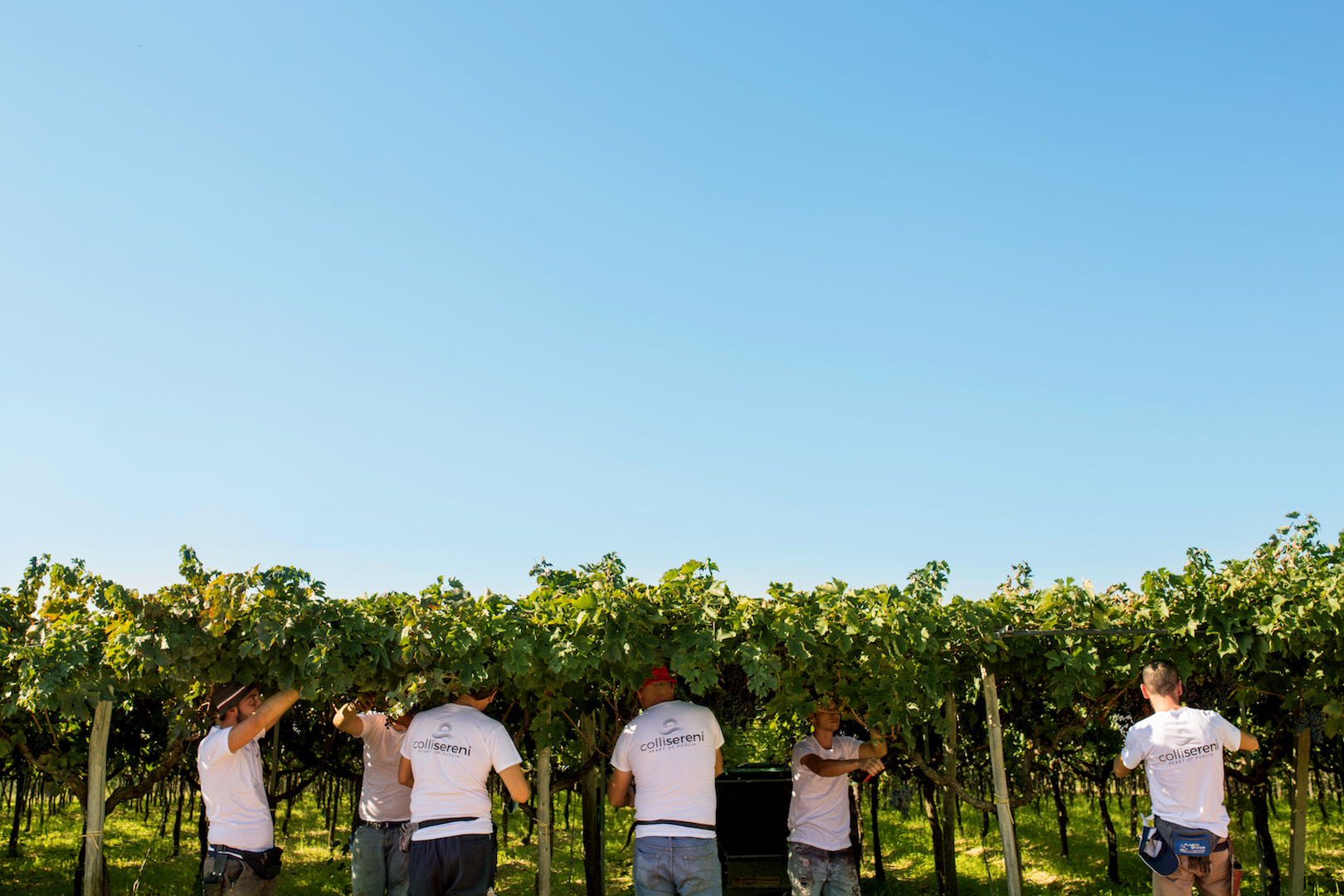 A new generation of Winemakers
Learn from the past by reconciling the new technologies. For us, wine is more than a brilliant aromatic liquid born once a year from the bunch of grapes. Wine is an essential part of our culture and in every bottle is enclosed the mystery of a unique land, Apulia.
For us, the wine is a connection between pleasure and excellence: it mirrors a country, its food and wine culture, its uncontaminated food. We are full of passion and we bet on a new future, on a new generation of winemakers. Ours.



MISSION
To innovate while keeping an eye on tradition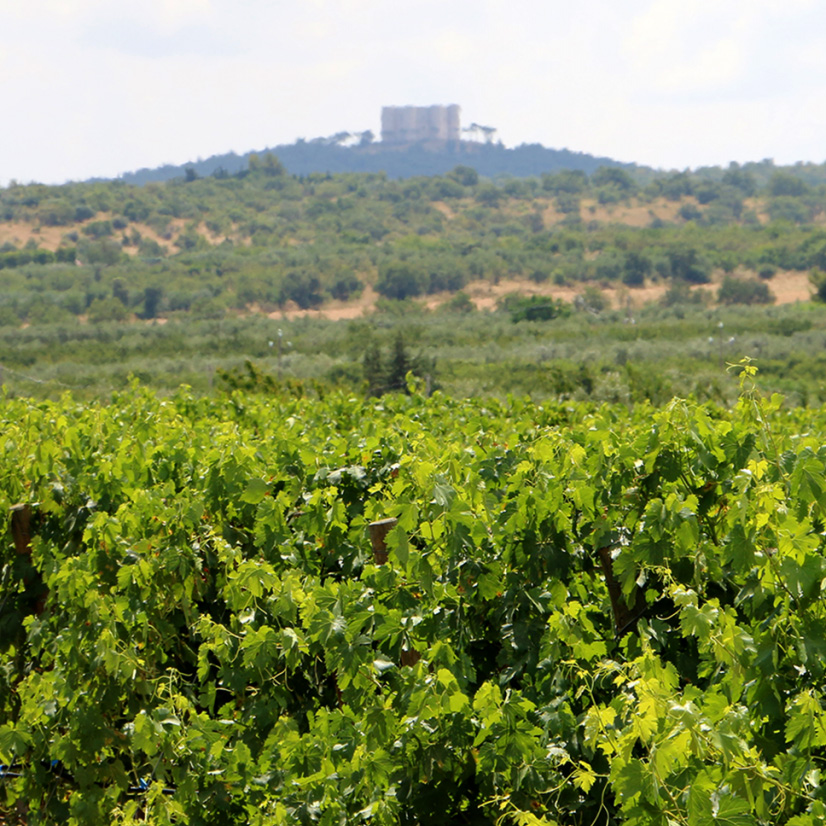 Colli sereni
THE TERRITORY
The quest for the best expression of the territory is our goal. We want our wine to be the perfect synthesis of sensations that come from the encounter with Apulia.
Colli sereni
THE TRADITION
We are in a territory rich in history but also full of great novelties. We want our wine to express this strength.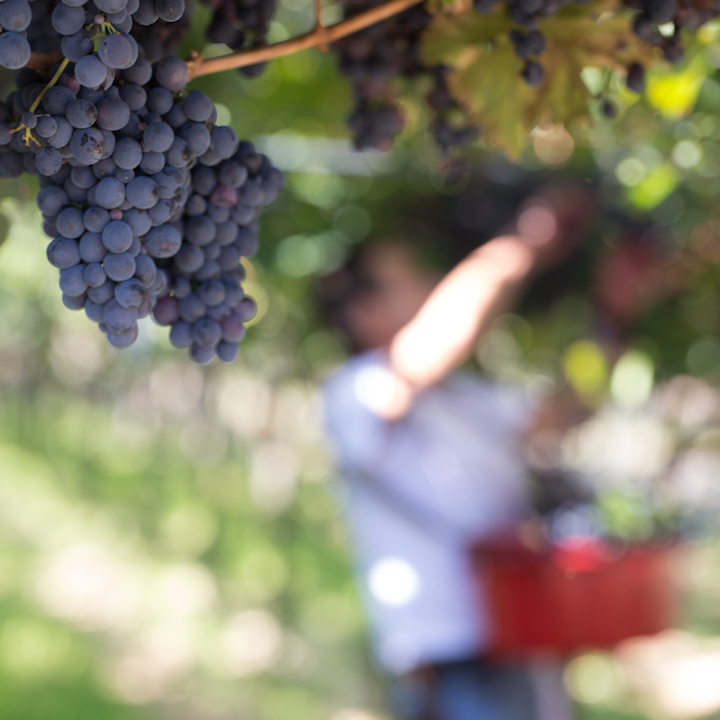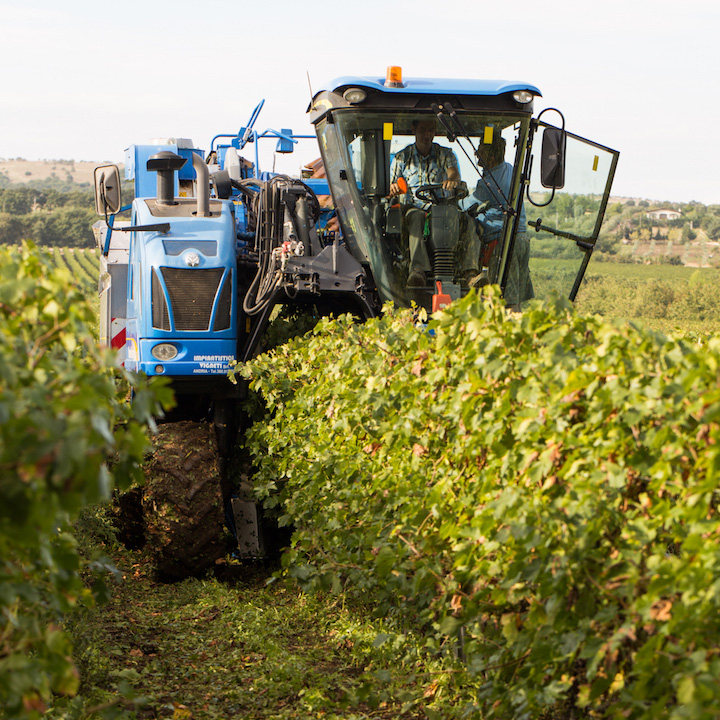 To innovate both in terms of process and product, to obtain a quality product and in line with modern times.
Research and passion. Our wine must be the expression of these two components and synonymous with quality.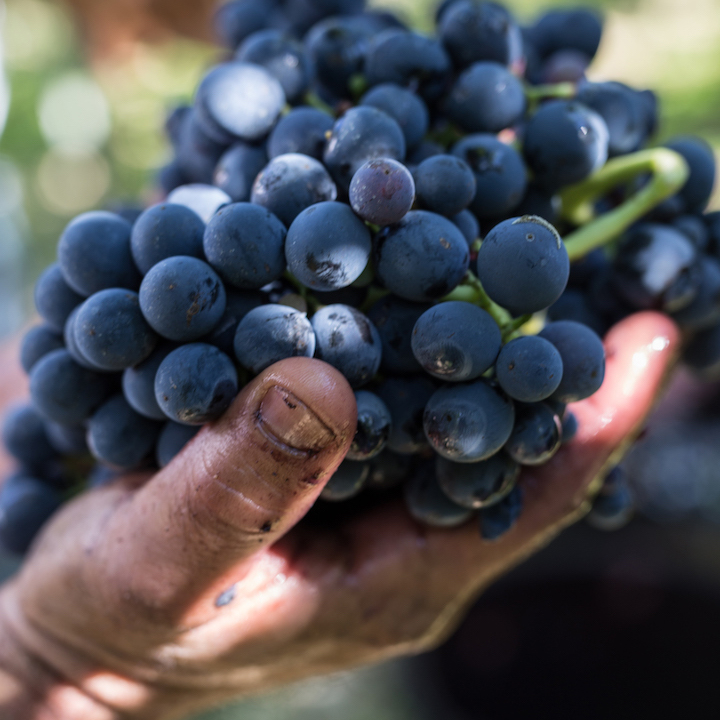 Colli Sereni
Discover the company
Colli Sereni welcomes 20 hectares of vines and 20 hectares dedicated to growing olives and takes its name from the homonymous contrada which is located at the slope of Castel del Monte.
Stay up-to-date on news and events
Subscribe to our newsletter